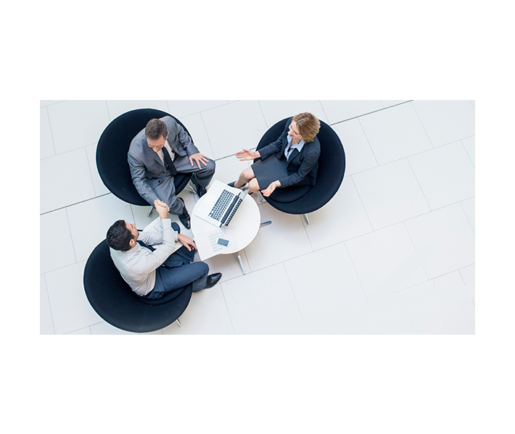 Master Data Management
What is Data Management?
Data is at the heart of every application, process and system in your organization.
From account management to marketing, finance, supply chain activities and much more. Master Data Management (MDM) is about how to make sure the most important data is easy to find and maintain.
Well-equippeded MDM ensures that you have data (e.g. customers, products, locations, suppliers, etc..) is equal to each other in all environments.
It is at the heart of your business processes and the relationships between them.
iXperts helps you to match, clean and enrich data.
Contaminated tribal data
Almost every organization today has builtup a network of diverse systems.
As a result, the same type of tribal data is stored in different places where it has been maintained in one place but not in the other.
Incorrect master data can lead to this data ending up in other applications that use this data. This type of error almost always causes problems and needs to be sorted out and resolved.
This takes time, money and causes annoyances to employees and customers.
Good MDM therefore always has a positive effect on customer satisfaction.
It is therefore very important to have your tribal data in order.
LIKE TO KNOW MORE ABOUT WHAT DATA CAN DO FOR YOU? JUST CALL (OR) EMAIL
Rob Oomens +31 6 52058910 | rob.oomens@ixperts.nl