Break down your data silos
Enterprise-wide Data management solutions break down silos to quickly provide integrated data for competitive business. Transforming data into trusted, timely and actionable intelligence instead of stand-alone unreliable data containers.
Partnering with European Leadership University to secure Next Generation Tech Talent Intelligence.

We will mature the approach, knowledge and technologies used in order to reach state-of-the-art intelligent data solutions.
Our goal: data available at all time, consistent and accessible for business.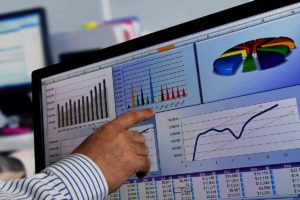 Where do you stand?
"Modern integration by Informatica made it possible to us to combine the legacy data and the newer data sources into valuable information that made sound and faster decision making possible"